 100% SATISFACTION 
GUARANTEED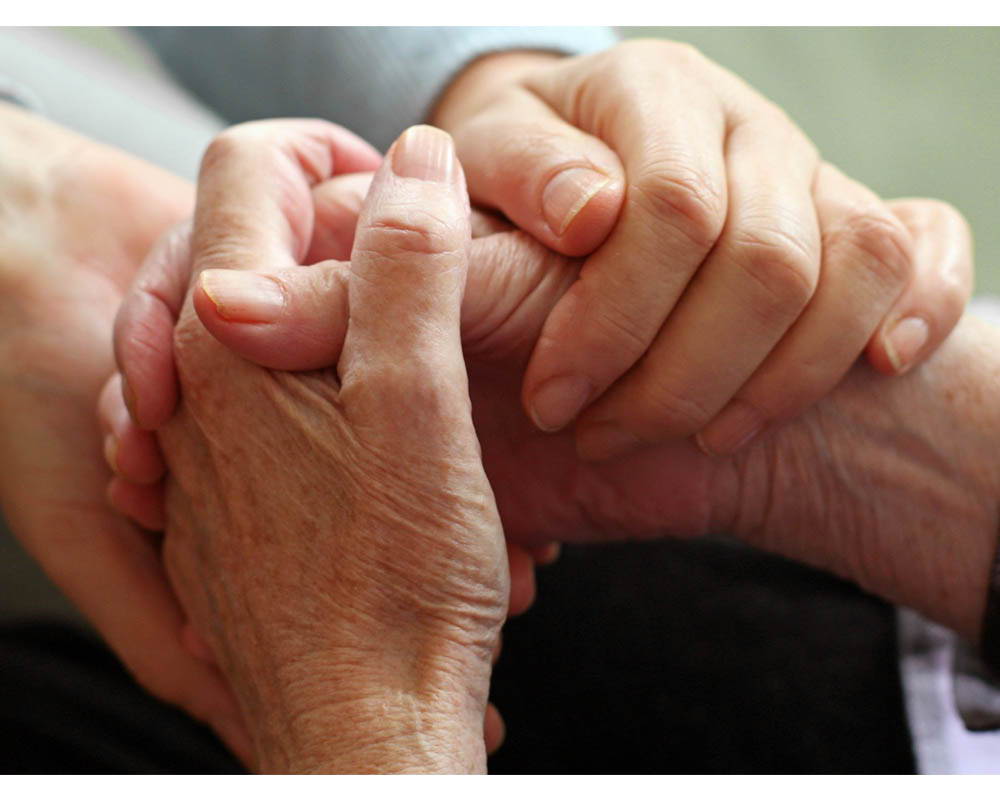 Every day, we use our hands to do thousands of things, but have you ever wondered to take care of your fingers? Long hours of typing or scrolling the mouse at workstation, using the mobile devices for entertainment, and doing house work resulting in tired and aching hands. 
To relieve our tiring hands, Finger Ranger™ soothes the tension on your finger and restore the blood circulation. When pressured and massaged, Finger Ranger™, are thought to release tension and restore balance in corresponding parts throughout your body.
Excellent Hand Reflexology Tool
Enjoy soothing warmth and improved circulation when you slide your finger or hand into these uniquely shaped rollers.
Stimulation of Nerve Endings
Help to stimulates blood flow which helps with the stiffness and numbness of the finger. It also helps to reduce the swelling of the joints.
Joint roller curved roller design, comfortable feel, apply to any part of the hand, to promote blood circulation.
READY TO HAVE BEAUTIFUL HAND!
Choose Your Package and Save Big on Your Order