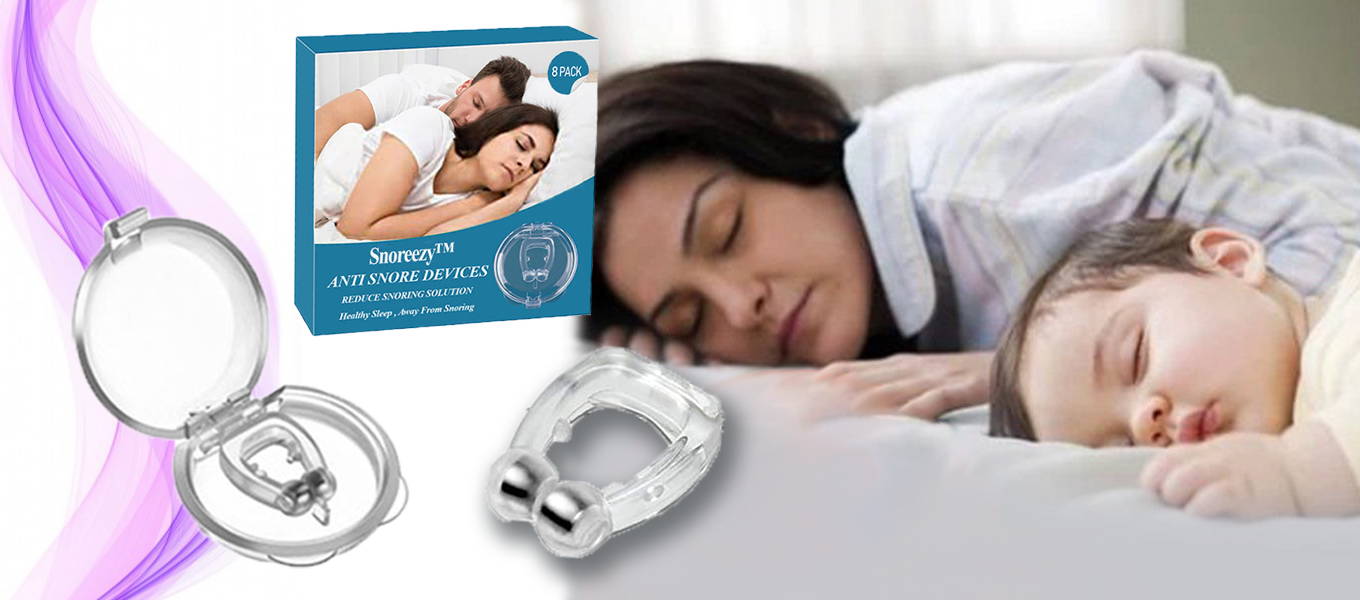 Normal snoring doesn't interfere with the quality of your sleep. It could be an indication of obstructive sleep apnea or another sleep-related breathing problem. Obstructive sleep apnea occurs when the muscles in the back of your throat relax and thus make your airway narrows as you breathe in.  Obstructive sleep apnea may poses more serious risks to your health, such as diabetes, stroke and heart disease. 
Want to avoid serious health problem? Use Snoreezy™ TODAY! Don't let snoring ruin your relationship or a good night's sleep!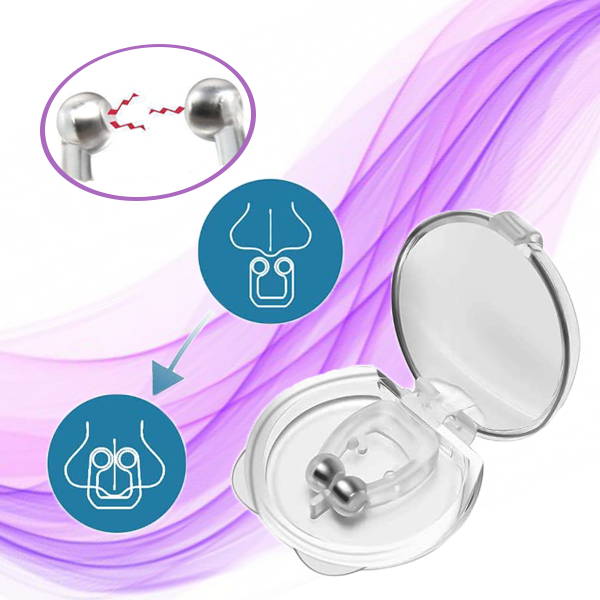 Prevent & control the snoring & breathing problems 

Maximize the oxygen intake

Improve the respiratory system  


The magnet inside the silicone makes the clip more stable in the nose

Easy to use & easy to clean  


 Applicable to all shape of nostrils  

1. Clear inside the nose of any obstruction by cleaning it with water or a cloth. 
2. Gently insert the Snoreezy™ into your nose and position it comfortably. 
3. Enjoy the benefits of Snoreezy™ and have a full night's sleep without awaking from sleep! 
*The effect is different from person to person.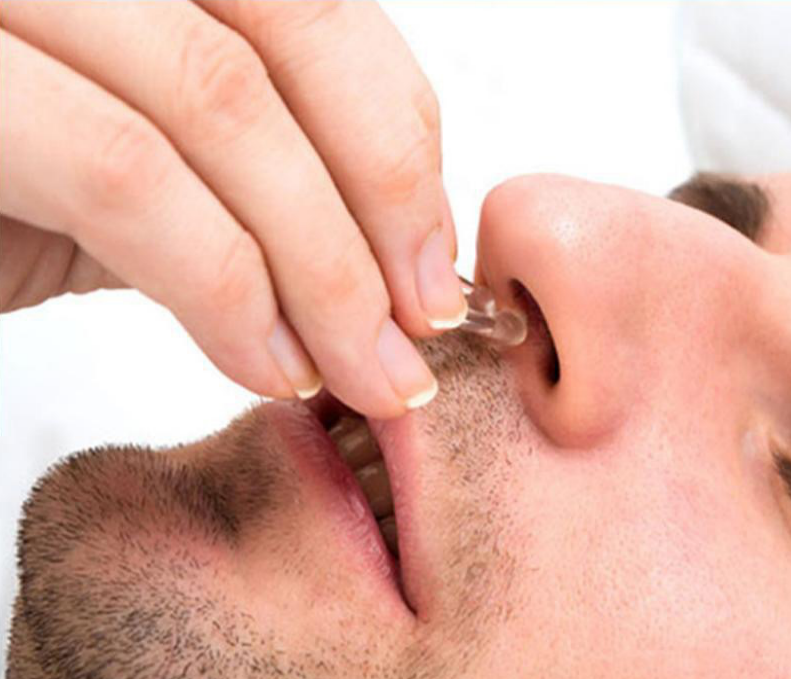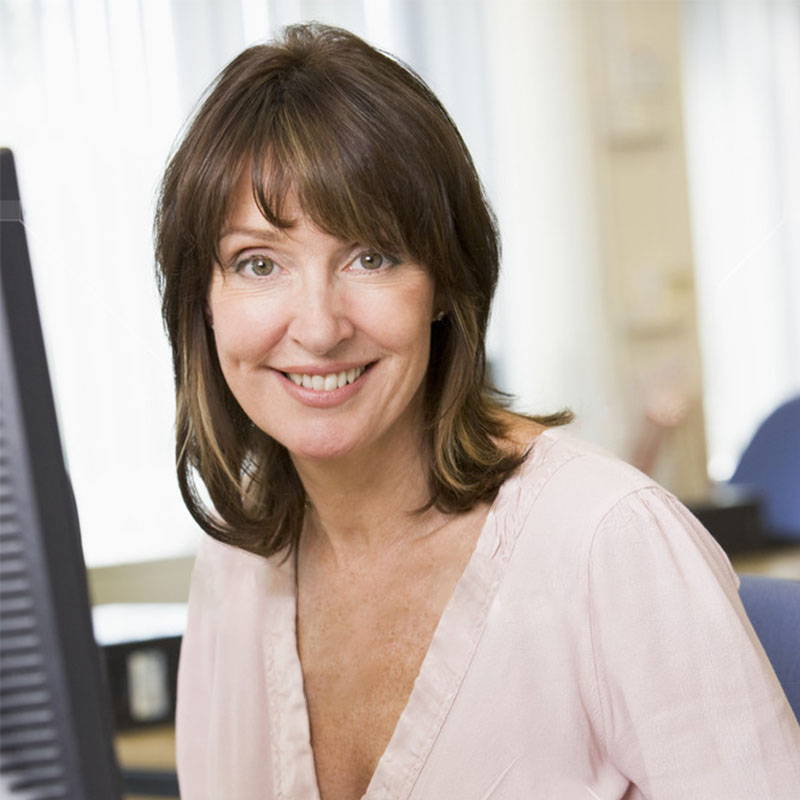 This product is amazing! We have tried so many other products to have my husband stop snoring. The breathing strips, the mouth guards, adjustable beds, and socks in the mouth, but nothing works...... At first I was very skeptical, but Snoreezy™ did amaze me! After the first time using Snoreezy™, my husband did reduce the snoring when he sleeping! I no need to holding a pillow over the night. I would highly recommend this product to anybody who has been looking for the help with the snoring. 
Nicole Carter

✓  Verified Purchase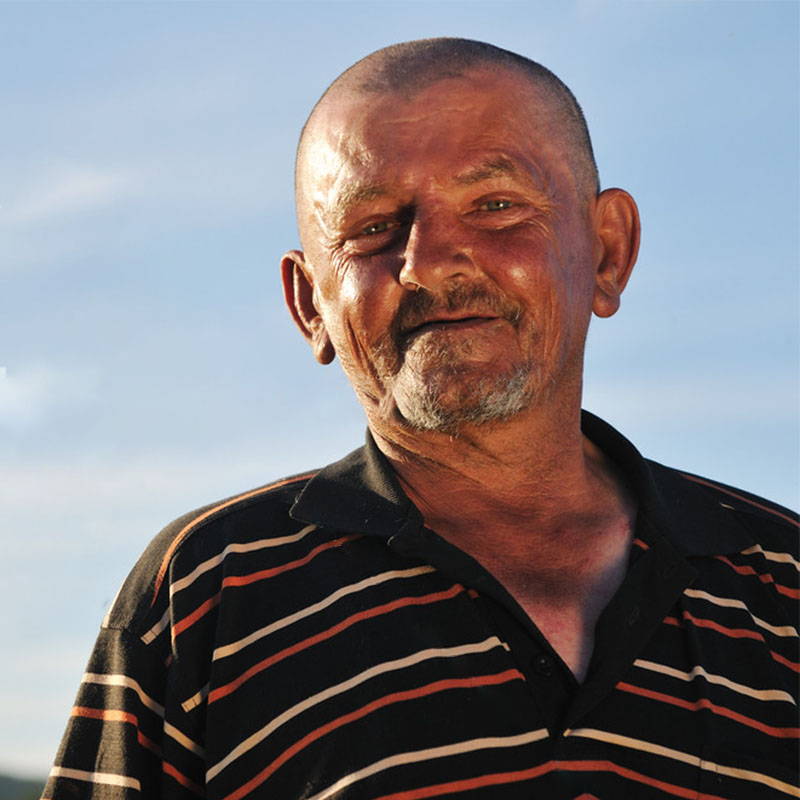 They worked great for me and completely solved my snoring problem. I have an app on my phone that tells me how much I snore every night. When I use this, I snore 0% of the time. Once you inserting it comfortably, you won't really feel them – they didn't interfere with my sleep at all.
Jack Baker
✓  Verified Purchase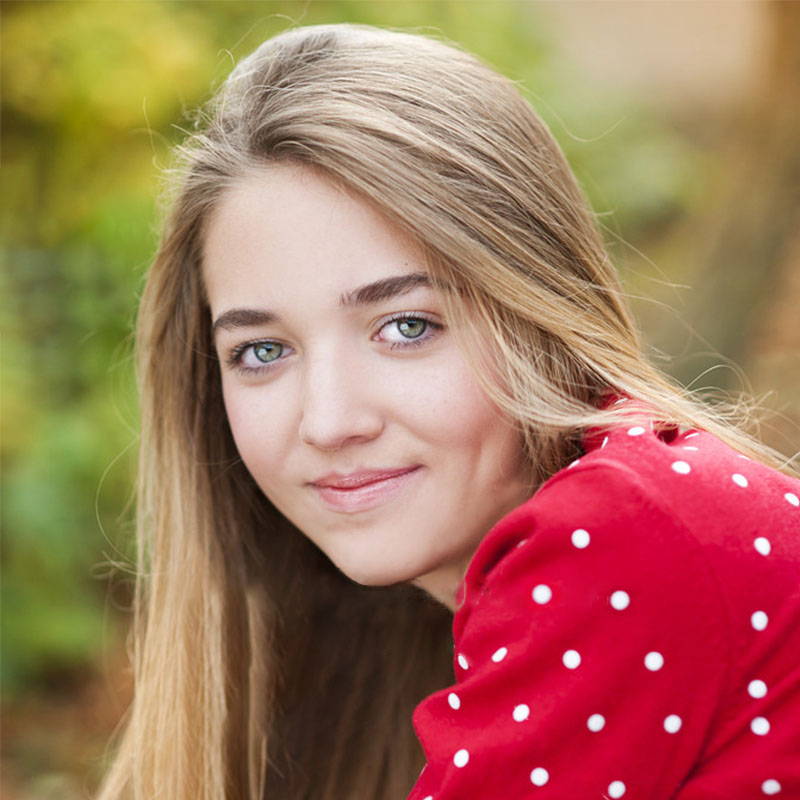 This set was bought for my dad. It has very good quality and is made of exceptionally soft silicone, which is the reason why I chose it. Dad didn't respond that they would be uncomfortable to use, and keeping him satisfied was all that mattered. Love it so much, thanks seller!
Alicia Hamilton
✓  Verified Purchase